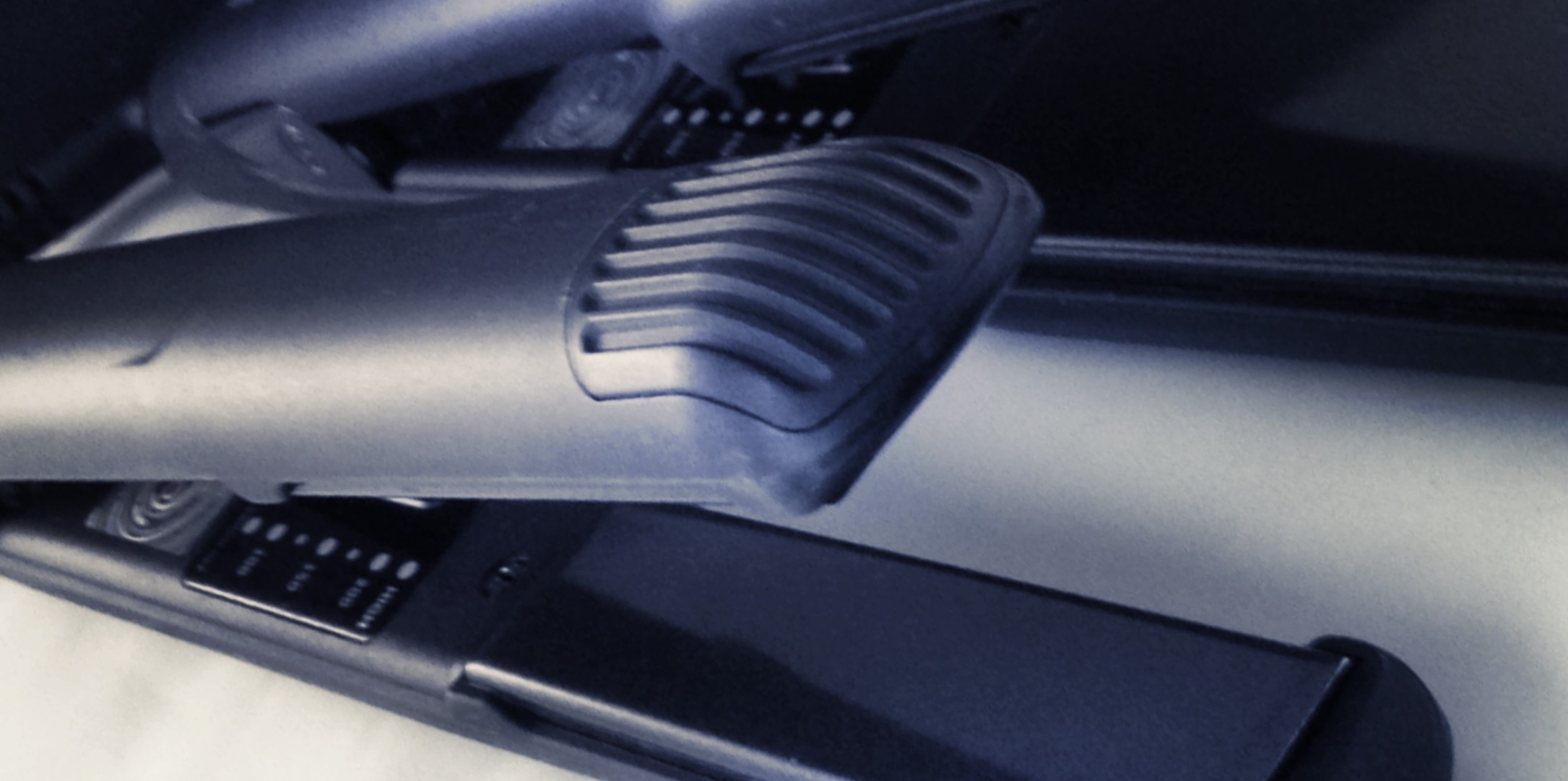 TERMS AND CONDITIONS
Cloud 9 Repairs Service
All of our repair services normally carried out within 48 hours of us receiving the straighteners. This is our average repair turnaround. Our £34.95 fixed fee includes all parts, labour and recorded return delivery. The Cloud 9's we repair also have a full component and wiring safety check as standard. We also repair non electrical faults including damage to casings, plates, arms and hinges and where available we will replace the damage section of iron. However, such repairs may take longer than our average repair time subject to availability of special order parts. If your straighteners have broken or damaged plastic parts please call us first before booking your repair. We will always be very honest about availability on such parts. Also, on rare occasions where the full PCB (Printed Circuit Board) needs replacing this may take a little longer than your average repair too, we will contact you if this is necessary. We aim to repair all hair straighteners and manage to do this in over 95% of cases, however on the rare occasion the straighteners are beyond economical repair we will always contact you and offer a refund and the return of your irons. Our no fix no fee policy relates to the cost of parts and labour and does not include return postage charged at £4.95. This means if your Cloud Nines are far beyond economic repair you will receive a refund of £30 and we will send your c9s back. Alternatively you can take this opportunity to receive a full £34.95 refund plus cash for your item by using our Cash for Cloud 9's service. If in doubt about the state of your repair please contact us first.
Please follow our packaging guidelines when sending items to us. We strongly recommend sending items to us via recorded delivery. We cannot accept responsibility for un-tracked items that are lost or damaged in the post. Customers cover the cost of sending items to us, only the return postage is included in our fee.
All our repairs are dispatched Royal Mail 1st class recorded delivery. You will be notified via email when your straighteners are dispatched. If more than 5 working days have passed since you sent the c9's in for repair and you have not received the straighteners back or heard from us you can request an update via email. Please email repairmyghds@yahoo.com
All our repairs come with a warranty of three months from the date of the repair. If your straighteners become faulty with a similar problem within the warranty period they can be returned to us for a warranty repair service. Please make sure you send a copy of your documentation along with return address and contact telephone number with a note explaining. We will endeavour in most cases to return your warranty repair within 5 working days of receipt. There should be no additional fee to pay to us. The customer should incur any costs of getting the irons back to us. Please contact us with any further details you require about the warranty.
We are an independent company and are not associated with CLOUD NINE in any way.
Cash for Cloud 9's Service
All Cloud 9's that come in are inspected and funds are sent to the customer within 48 hours of receiving them via paypal. You will receive an email from paypal to confirm when you money has been transferred.
We can only process a maximum of 5 straighteners per person, per month. If you have more than 5 pairs you wish to sell, or if you wish to use this service for bulk orders on a regular basis please contact us.
Please send your Cloud 9's by Recorded Royal mail delivery. We cannot accept responsibility for lost items in the post. Please also ensure that you follow our packaging guidelines. This will ensure your Cloud 9's arrive safely and as cost effective as possible. Customers cover the cost of sending items to us. We reserve the right to refuse any transactions where it is felt that this system is being abused.
IF YOU HAVE ANY QUESTIONS ABOUT ANY OF OUR TERMS AND CONDITIONS PLEASE CONTACT US BEFORE USING OUR SERVICES.
We are an independent company and are not associated with CLOUD NINE in any way.