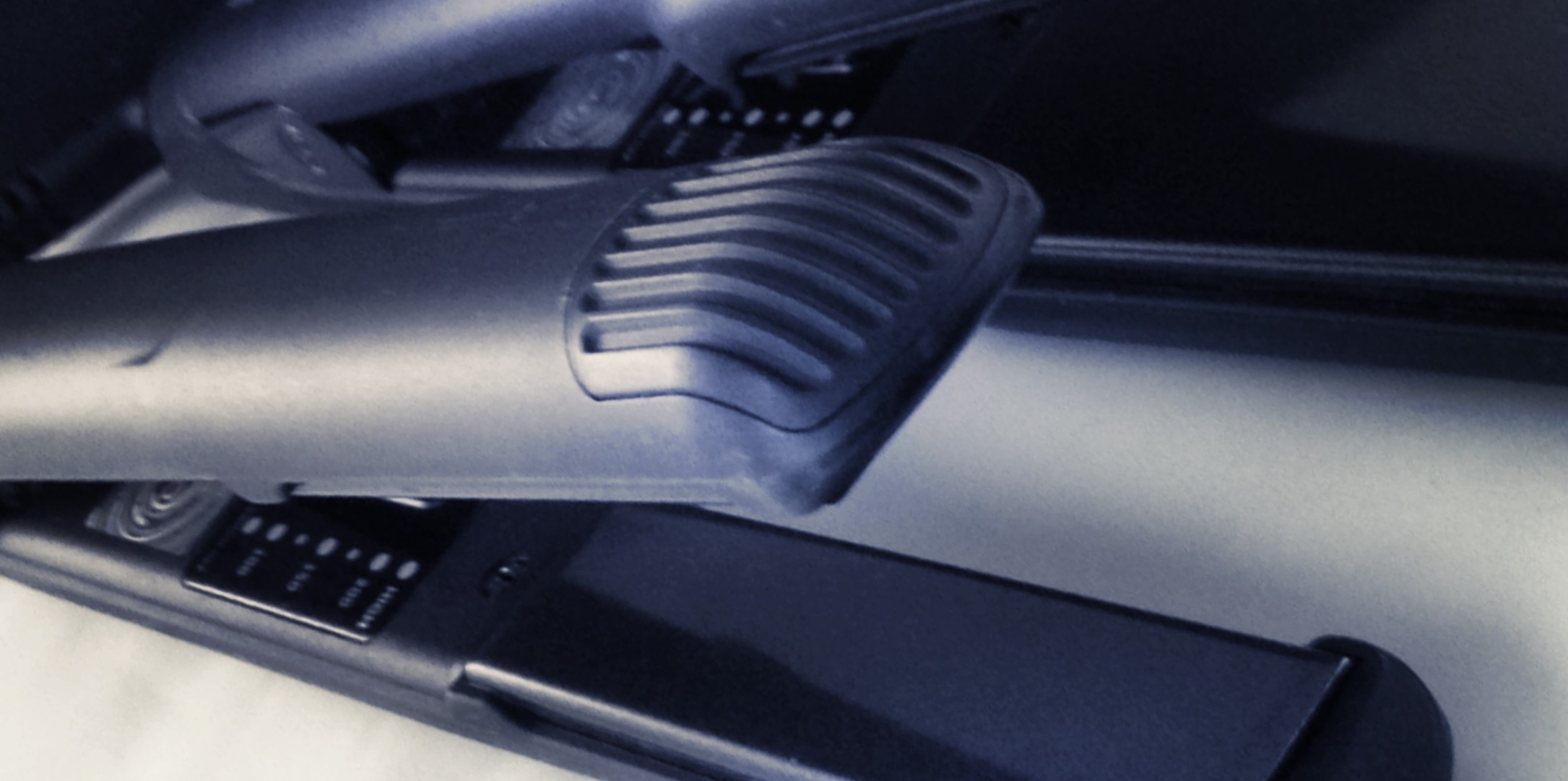 Cloud Nine Repairs
COVID 19 – APRIL UPDATE….. Our repair service is still operating.. This means that you can book in online and send your ghd for repair as normal. We are also still here for you to chat on 0800 75 66 247. Our premises are now open to customers visiting in person. Thank you for your custom…. we appreciate it now more than ever! 
Cloud Nine Repairs. Our  Cloud Nine Repairs service can be used no matter where you are in the UK.
Cloud Nine Repairs are carried out via our postal Cloud Nine Repairs service. Just £29.95 for all Cloud Nine Repairs – NO Hidden fees – Parts, Labour & Return Postage all included.
Please contact us if you require any help at all during this process.
Step One
The form will take you to PayPal to pay for your repair. (Alternatively you can call and make a card payment on 0800 75 66 247 – Monday-Friday 9am-3pm)
Step Two
Finally, send your ghds in well padded packaging along with your NAME AND POSTCODE
We Repair GHD (Cloud Nine)
48 Audrey Crescent,
Mansfield Woodhouse
Notts, NG19 8NE
We strongly recommend you use a recorded delivery service.
Then just wait for us to do the rest.
PLEASE NOTE : If your Cloud Nine Straighteners are cracked, broken in half or have missing parts please contact us before placing your order. Although we can repair such items at no extra cost we may well have to check our available stock for any special order parts that are required for your repair. Sometimes this may mean us ordering a part in and this may take longer than our average repair time. If it is a discontinued or unavailable part we may still be able to come up with a solution to suit your needs.
How to Send