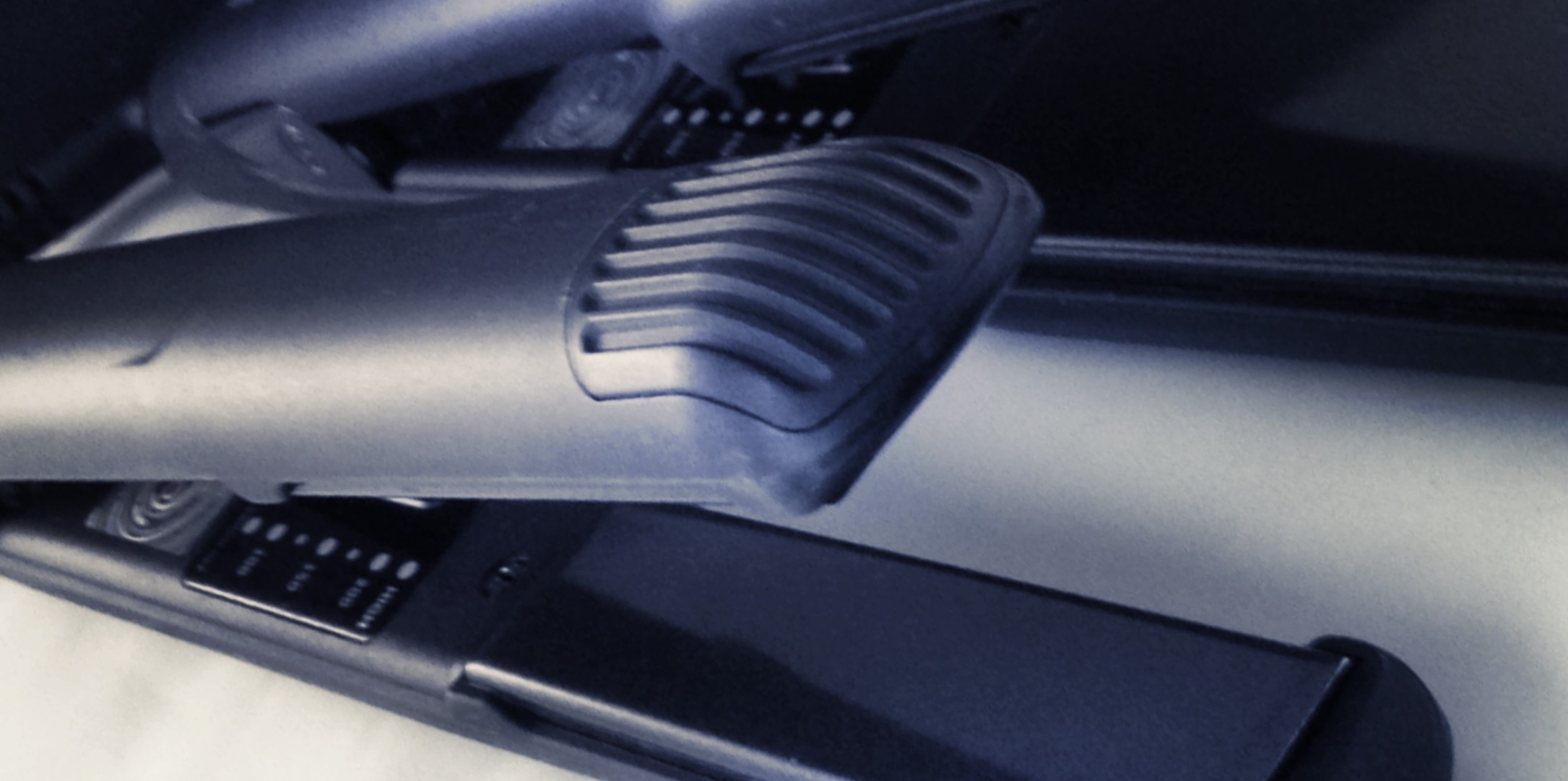 Book Online
Cloud Nine Repair service (UK Customers only)
IF YOU HAVE THE TOUCH MODEL (tap plates together to turn on) WE CANNOT REPAIR YOUR MODEL.
IF YOU HAVE SNAPPED PLASTICS(ARM) PLEASE PHONE US TO CHECK WE HAVE THEM IN STOCK BEFORE SENDING TO US THANKS.
Replacement of snapped arm plastics will be charged a extra £15 to replace
Cloud NIne Switch loose or jammed stuck in one position?
If you have model C9-M1.2 or C9-L1.2 with a loose or jammed mains-switch then note this is a common fault, caused by a revised circuit-board fitted by Cloud Nine. This seems to affect irons produced between [approx] 2017 and 2021. You are welcome to still book in your irons if affected with this issue, but please note that the problem is likely to return, even in the short-term. Because of this, the warranty does not cover this situation. (Faulty Switch repairs may take 7 – 10 days to repair)
Models we CAN repair are – C9-M1.0, C9-M1.1, C9-M1.2, C9-L1.0, C9-L1.1, C9-L1.2
We dont Repair Cloud Nine Cordless, Cloud Nine Pros (C9-PL & C9-MP Models), Wands, hair dryers or the Touch Model
Models we DONT repair are –
C9-PL.0
C9-MP.0
C9-T1.0
This repair service is for Cloud Nine hair straighteners only
*Please DO NOT post your Cloud Nines in their big heavy original boxes*