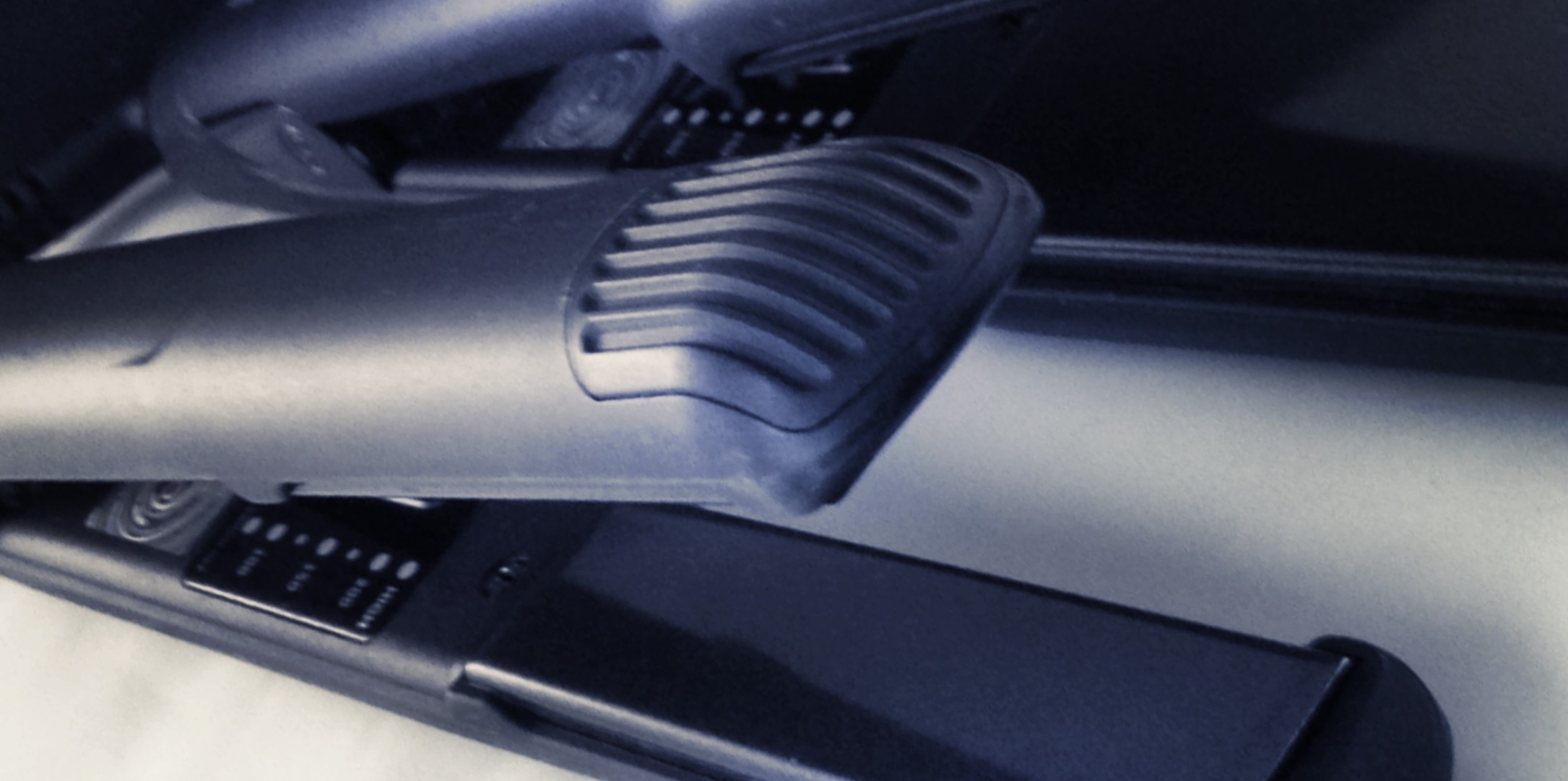 Cloud Nine Problems
A Guide about Cloud Nine Problems and How We Can Help
If you are experiencing Cloud Nine problems – do not worry, we are experts in repairing all Cloud Nine problems. So if your Cloud Nine Hair Straighteners are broken or won't turn on? Our Cloud Nine Repairs service covers every model and every fault. Our Cloud Nine problem pages are here to help you find out what is wrong with your straighteners. Too often other sites bombard the public with technical information about Cloud Nine problems. Our pages have been created after our customers told us that all they wanted to know was why their Cloud Nine Hair Straighteners aren't working.
By using our Cloud Nine problems guide you can then decide if you wish to use our Cloud Nine Repairs Service. We can Repair Cloud Nine Hair Straighteners from anywhere in the UK. Remember that if you do not decide to get your Cloud Nine repaired, don't throw them away! We also buy Cloud Nine Hair Straighteners of any age, condition and with any Cloud Nine problem.
Cloud Nine Power Cable Problems
Cloud Nine One Plate Not Working
Cloud Nine Automatic Switch Off
Can't find the Cloud Nine Problems that you are looking for?
Contact Us to discuss your Cloud Nine problems and we will advise you of a solution.
BOOK YOUR £34.95 FIXED FEE CLOUD NINE REPAIR HERE
We also pay CASH FOR Cloud Nines in any shape, size or form, working or not working… Click here to sell your Cloud Nines!