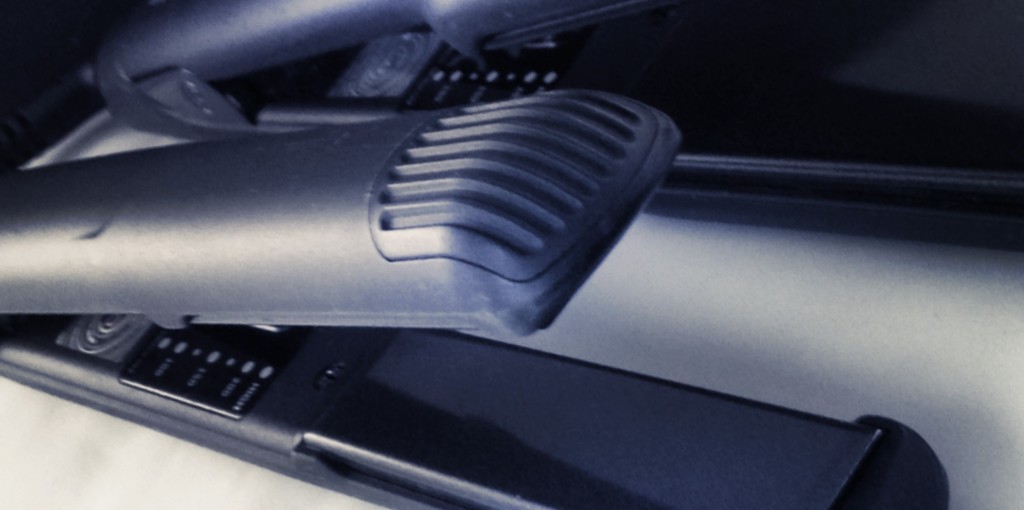 Cloud Nine Stopped Working
Cloud Nine Stopped Working or Won't Turn On
Cloud Nine Stopped working? we can help!
A total power loss issue with Cloud Nines is normally due to total failure of the power cable connector inside. Sometimes the power cable can also fail totally but this is not as common.
In rare cases the Cloud nine power loss can be caused by an issue with the circuit board inside, but this is quite rare.
If your Cloud nine stopped working and is beeping and/or flashing you may have an issue with the heaters or the components connected to the heaters inside. These are all problems that can be fixed. This is a safety feature which can make it so your cloud nines won't turn on or heat up. You can read more about these issues on our other cloud nine problem pages.
We can resolve your Cloud nine fault in no time at all by using our Cloud nine repairs service. This will involve us checking all components and replacing with new parts.
BOOK YOUR £34.95 FIXED FEE CLOUD NINE REPAIR HERE
ANY FAULT – ANY MODEL – RETURN POSTAGE INCLUDED