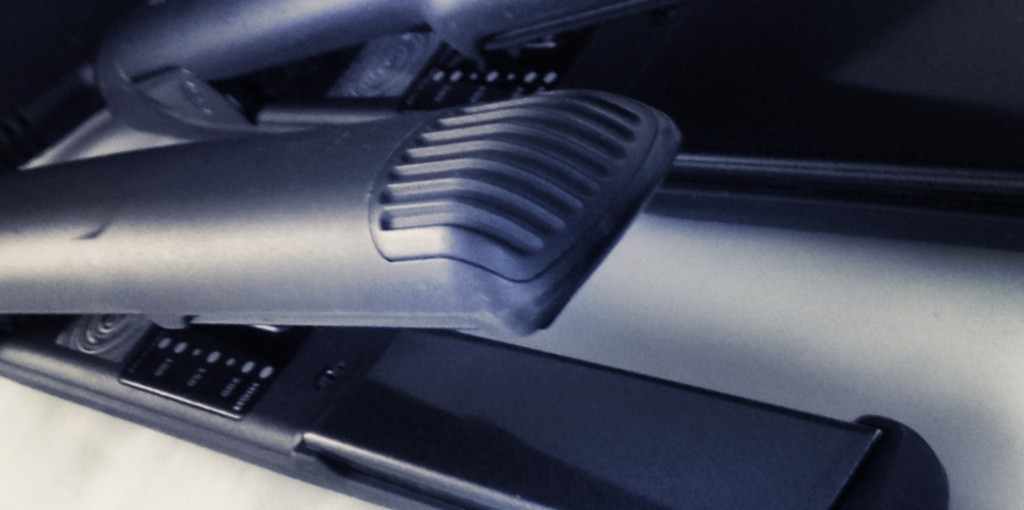 Cloud Nine Loose Plates
A Guide about Cloud Nine Loose Plates
Cloud Nine loose plates or heater fallen out? This can happen after Cloud Nines have been dropped on the floor. The plate holders that fit behind the ceramic plates to hold them in place are probably damaged. If this happens we strongly recommend to stop using them immediately. This problem can cause the plates to fall out of the straighteners  which can cause exposed wiring and also there is a risk of burns if they are being used.
If you are having this problem please book a Cloud Nine repair with us and we will not only replace the required parts but check all other components to ensure safe and reliable use in the future.
If your Cloud Nines have stopped working since the plate has come loose you may also require a new heater element to be fitted. This isn't a problem and additional Cloud Nine repairs are all included in our fixed price.
IMPORTANT – Cloud Nine loose plates cannot be glued – the plate holders must be replaced. Using Super glue to repair Cloud Nine loose plates can cause more problems and dangers. Cloud Nine plates rely on clips and not glue.
BOOK YOUR £34.95 FIXED FEE CLOUD NINE REPAIR HERE
ANY FAULT – ANY MODEL – RETURN POSTAGE INCLUDED