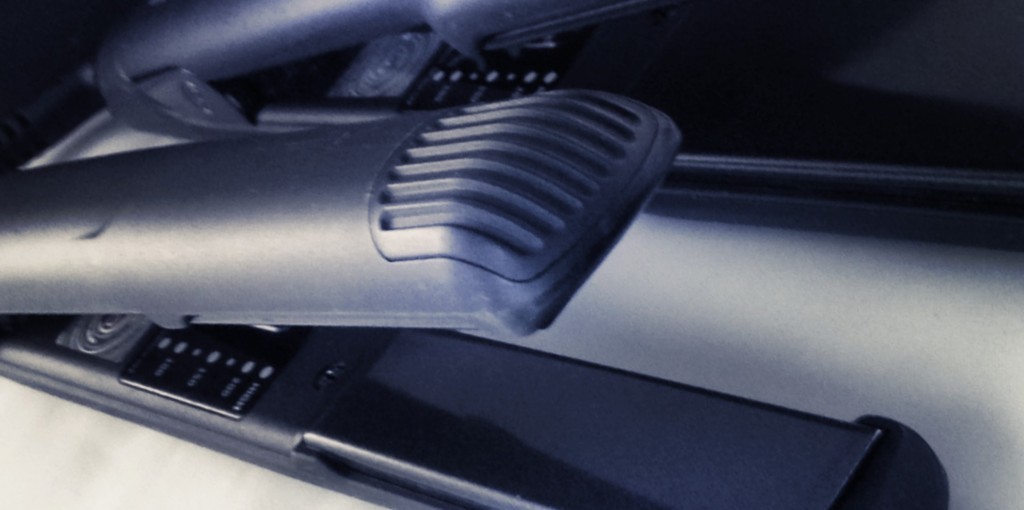 Cloud Nine Heater
A Guide about Cloud Nine Heater Problems
Cloud Nine Heater not working? This can often be accompanied by a beeping warning and the hair straighteners shutting down.
Your Cloud Nine heater will have either a broken wire or the element could be cracked inside. In either of these case the heater element inside needs replacing with the correct one. We keep all heater elements in stock so we are able to offer a very fast Cloud Nine repairs service.
We can resolve your Cloud Nine heater fault in no time at all by using our Cloud nine repairs service. This will involve us checking both heaters and connected components and replacing with new parts.
BOOK YOUR £34.95 FIXED FEE CLOUD NINE REPAIR HERE
ANY FAULT – ANY MODEL – RETURN POSTAGE INCLUDED