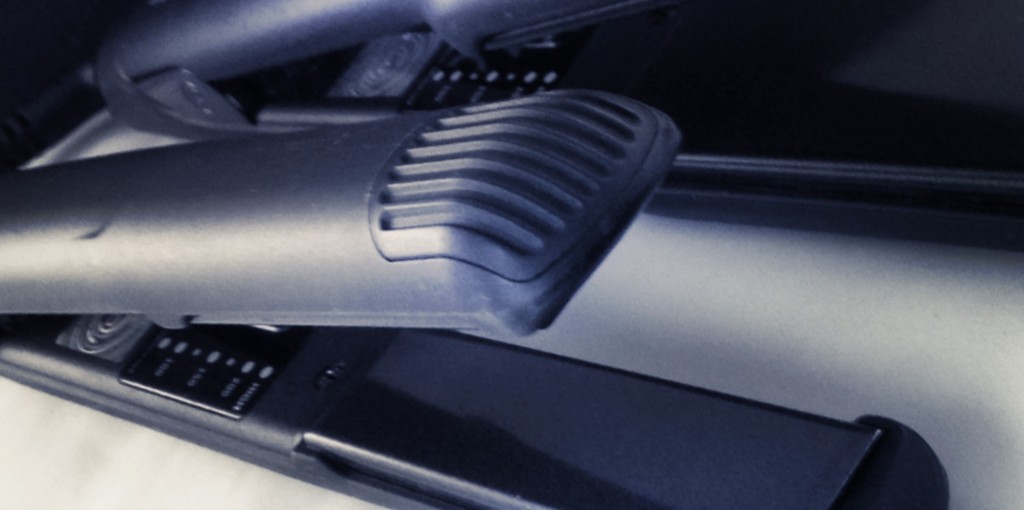 Cloud Nine Broken Arms
A Guide about Cloud Nine Broken Arms and Plastics
Cloud Nine broken arms – They look like an impossible repair, but all Cloud broken arms and plastics can be replaced. If you have a Cloud Nine with a broken arm we strongly advise to stop using them immediately. and don't super glue them!!! It doesn't work and could well make them impossible to repair.
If they have stopped working after they have been damaged, don't worry we will check everything and replace all required parts to get them back up and running for safe and reliable future use. All with no extra fees!
Replacement Cloud Nine can be very difficult to find – especially white models.
Please call us if you have broken cloud nine arms before booking your repair. We can take the model and colour of your cloud nines and find out if we have a replacement part in stock. We will also check all suppliers stock for the part you require. We can then give you an accurate timescale for repairs to your straighteners.
We will always try and find fast solution for such repairs and unlike all other cloud nine repair companies – we never charge a hidden fee for such repairs.
BOOK YOUR £34.95 FIXED FEE CLOUD NINE REPAIR HERE
ANY FAULT – ANY MODEL – RETURN POSTAGE INCLUDED