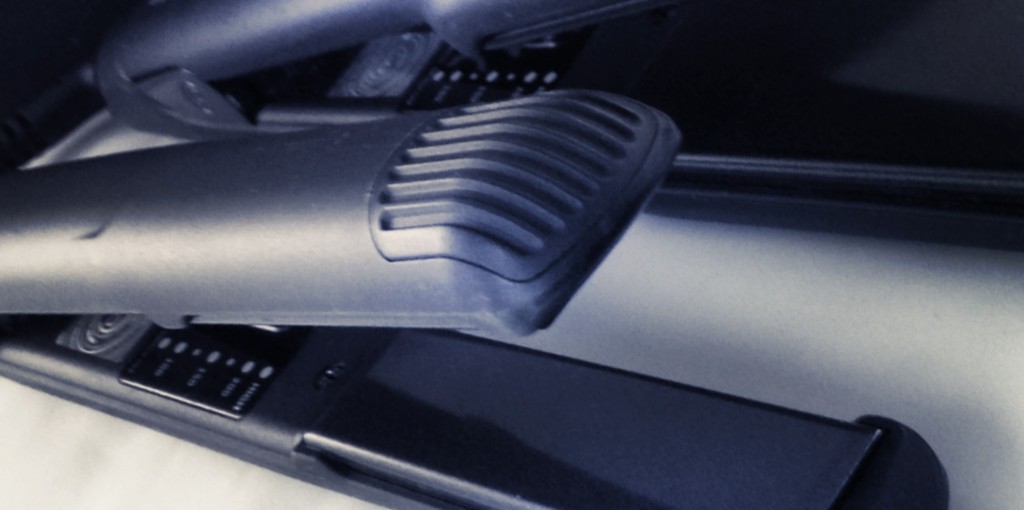 Cloud Nine Beeping
A Guide about Cloud Nine Beeping Problems.
Cloud Nine beeping when it shouldn't? This can be an indication of a problem with the heaters or the thermal cut out that is attached to them inside. The beeping issue won't resolve itself. The cloud nine beeping is usually accompanied by a flashing light on the unit.
In rare cases the Cloud nine beeping fault can be caused by an issue with the circuit board inside, but this is quite rare.
If your Cloud Nine is constantly beeping it can be quite alarming. It is a great safety feature however. Other brands such as GHD simply turn on even when there is a possible fault, only then to overheat for example. Cloud Nines carry out a very fast system check when you turn them on, if something isn't right with a heater for example, the Cloud Nine beeping will alert you of this but without letting them power up as normal and potentially cause a safety issue. Due to this we have never seen disturbing melted plastics and damage that other brand's faults can result in.
We can resolve your Cloud nine fault in no time at all by using our Cloud nine repairs service. This will involve us checking all components and replacing with new parts.
BOOK YOUR £34.95 FIXED FEE CLOUD NINE REPAIR HERE