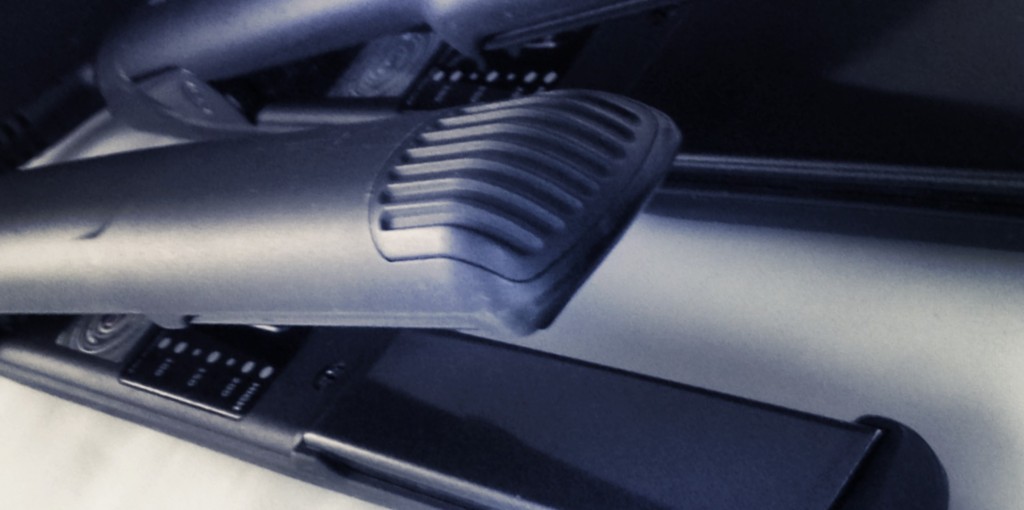 Cloud Nine Automatic Switch Off
A Guide to Cloud Nine Automatic Switch Off Problems
The Cloud Nine Automatic Switch off is a feature that should only happen after your Cloud Nines have been on for 30 minutes. A great idea for safety.
But what if your Cloud Nine Automatic switch off light is flashing and beeping after just a few minutes or even just a few seconds? This means that there is a problem with either your heater(s) or the thermal cut out that is fitted to the heaters inside. It's not a problem that will fix itself. Some users have reported being able to turn down the heat and their straighteners last a little longer, but what's the point?
We can resolve your Cloud nine automatic switch off fault in no time at all by using our Cloud nine repairs service. This will involve us checking both heaters and connected components and replacing with new parts.
The Cloud nine automatic switch off feature is as described above. If you have a Cloud Nine 'The Touch' model, the automatic switch off feature is different. There is no light labelled with this feature and when the Cloud Nine Touch Model is out of use for just a minute, it will turn itself off. This appears to be a little odd when you first use the cloud nine touch, but it is very normal for this to happen. If you cloud nine touch is beeping and won't heat up please use our repairs service and see our other cloud nine problems pages for advice.
BOOK YOUR £34.95 FIXED FEE CLOUD NINE REPAIR HERE