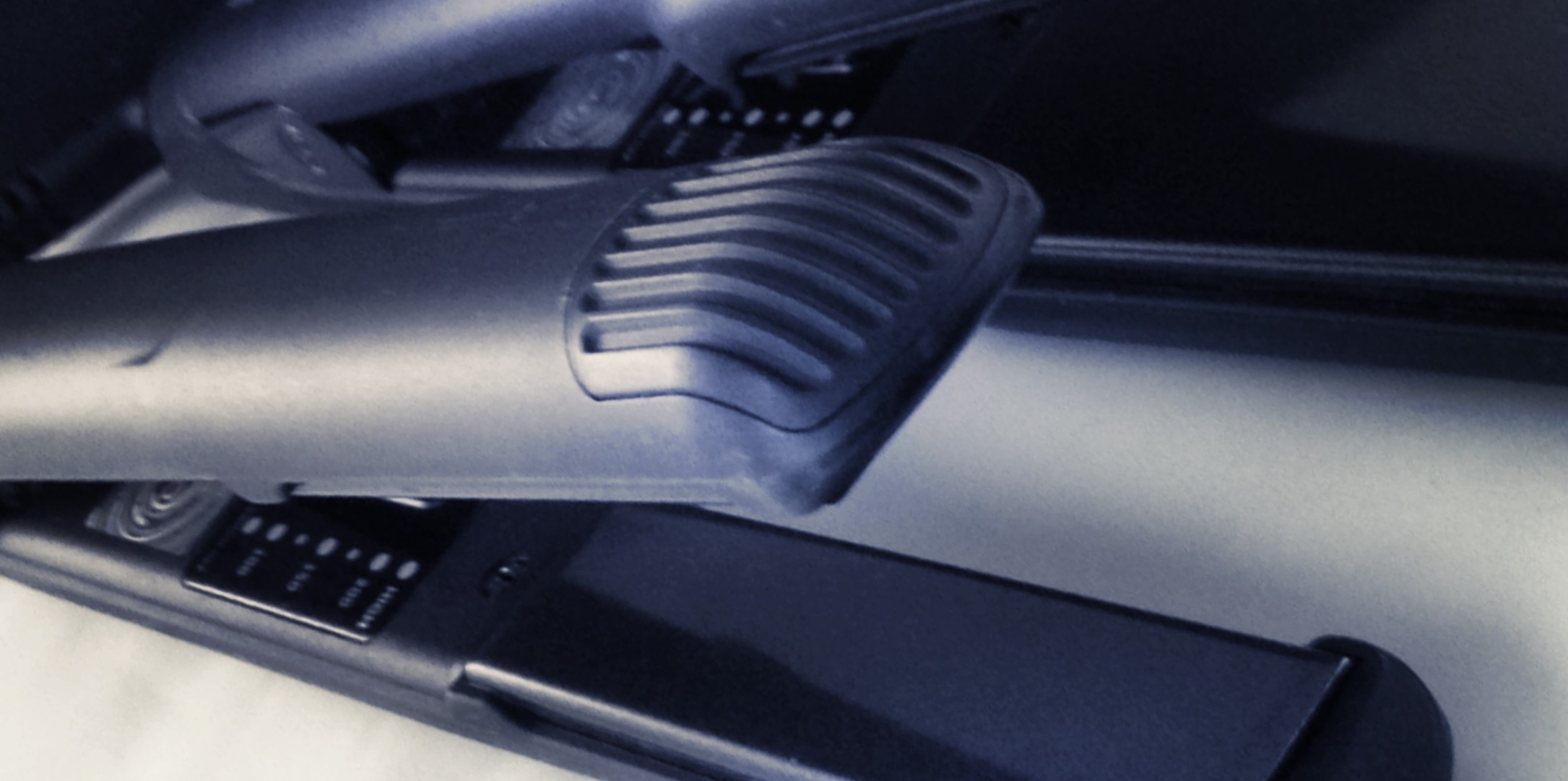 Cloud 9 Repairs
CLOUD 9 REPAIRS | CLOUD NINE HAIR STRAIGHTENER REPAIRS UK NATIONWIDE
Cloud 9 Repairs by Cloud Nine Repairs for Cloud 9 Repairs Nationwide.
Our fixed fee Cloud 9 Repairs service costs just £29.95 – No hidden fees.
CLICK HERE TO BOOK YOUR CLOUD NINE REPAIR
Our CLOUD 9 REPAIRS service includes…
All faults
Multiple faults
Broken plastic parts
Special order parts
Full UK PAT test
Full 6 MONTH warranty
Return Postage
WE ARE CURRENTLY UNABLE TO REPAIR 'THE TOUCH' MODEL DUE TO PARTS BEING UNAVAILABLE. THIS IS THE MODEL THAT YOU TAP TOGETHER TO TURN ON. ALL OTHER MODELS ARE FULLY REPAIRABLE. 
No matter how old or neglected your Cloud 9 Hair Straighteners are, when using our Cloud 9 repairs service, you can be sure there are never any further fees.
Our competitors may claim to be the only company with no hidden costs, yet they will still charge you for certain parts. Some Cloud 9 repairs services will not even give you a price until they receive them!
We like to keep things simple. Our service is straight talking, no gimmicks, no gifts, just excellent service. We have an outstanding repair rate of well over 99% and we operate a no fix no fee promise to all customers.
We care for your straighteners as if they were our own. We take pride in ensuring each pair looks their best before leaving our premises too.
All Cloud 9 repairs include a full UK PAT safety test as standard. We also temperature test all Cloud 9s to ensure they are performing to the exact manufacturers specification. Quite simply – We check everything. To assure you of this we offer the most fully comprehensive warranty available. We offer 6 months warranty on your Cloud 9s after they have been to us. Not just the parts we replaced. Even if an original part fails within this period, we will replace it at no extra cost.
We understand that you will probably struggle to survive without your Cloud 9s. Fear not! We carry out 90% of Cloud 9 repairs on the day they arrive! This means in you would get a message to say they have arrived ad later the same day they will be back in the post on their way home to you – protected within a box and using signed for first class mail of course.
Even booking your Cloud 9 repair is easy and quick!
You can book in less than 5 minutes using your mobile, tablet or PC.
Click here to book your Cloud 9 REPAIR
Not everyone will require a Cloud 9 repair..
Maybe you have a faulty pair of Cloud 9s that you no longer want?
You have come to the right place!
We offer Cash for Cloud 9s, ANY age an ANY condition.
Turn those Cloud 9s that have been sitting in a draw into cash with our Cash for Cloud 9s service.
Click here to view our CASH FOR Cloud 9s prices
Please visit all the pages on our site to see how we can help.
If you have any questions at all then please do not hesitate to contact us.
We are an independent company and are not associated with Cloud Nine whatsoever. Cloud Nine is a trademark of the Unil Electronics Corp.